Sloss By Products Plant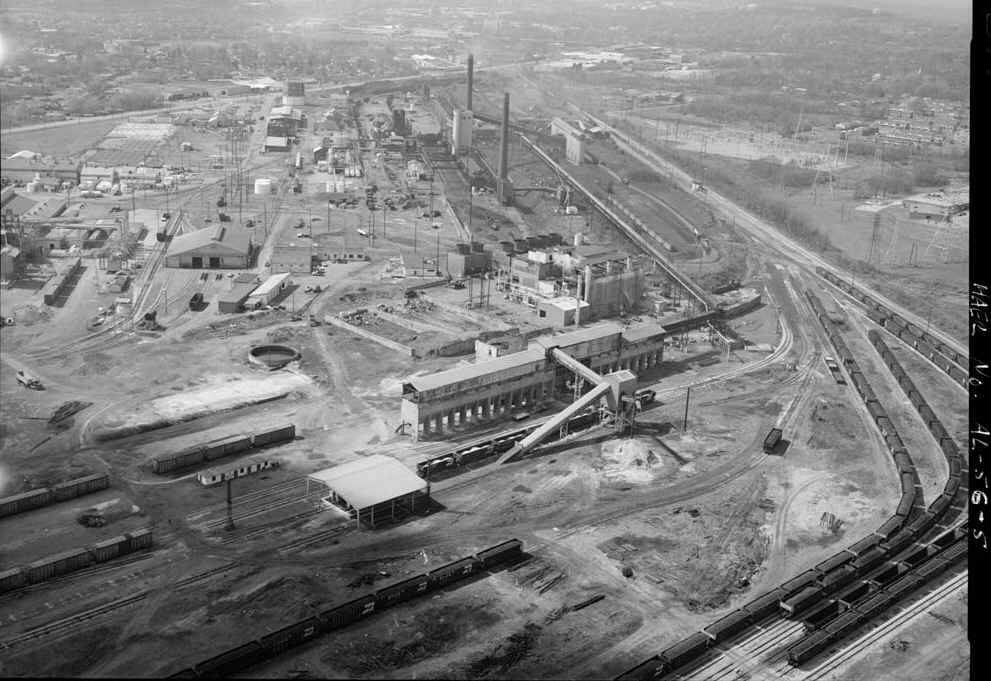 Sloss By Products Plant looking north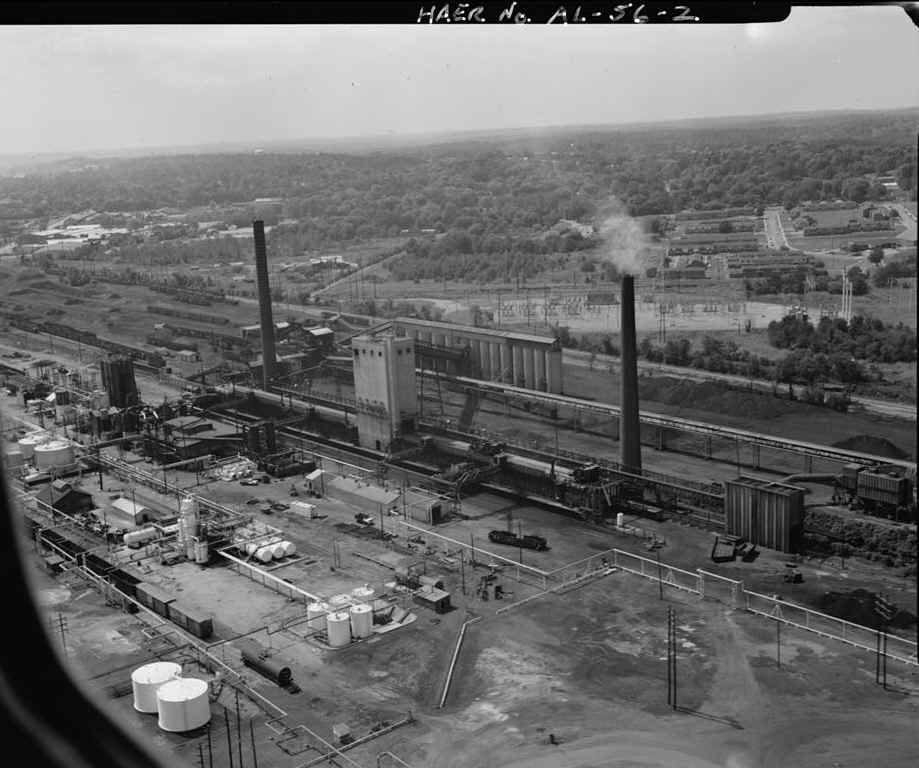 Sloss By Products Plant coke ovens
This is one of the two active coke plants in Birmingham in 2003. This property is included in the HABS-HAER survey completed in Birmingham in the 1990's. These photos are from the Library of Congress web site.
Sloss Industries Coke Division has some great photos as well as history of this plant on there web site.
Photos History You will need to use your "back" button to navigate these resources.
Additional coke plants were operated at Fairfield and Ensley by TCI / USS and at Woodward by Woodward/Koppers. See these parts of this web site in the menu at left.
There are a lot of things to share about this topic in Birmingham, and some good resources on the internet. I will make an effort to tie some of this together in the following pages.